<![if !vml]>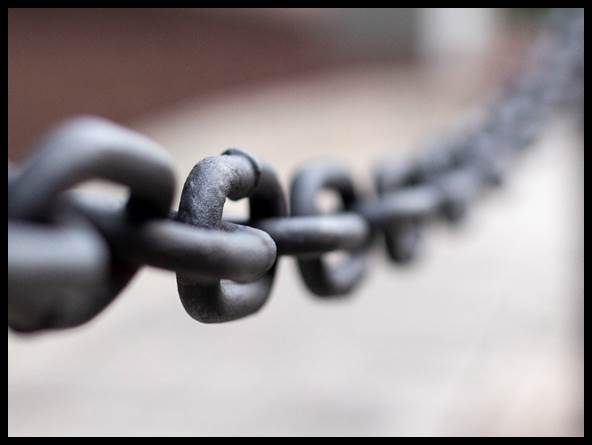 <![endif]>
Links
Note: We have recently attempted to remove those web-sites that are no longer in operation.  In doing so we found that some do not "link" well from our "LINKS" page.  You may want to enter the URL into your browser instead.
Popular Pod-Catching Software Programs (Aggregators)
(All are free downloads)
Apple Itunes Store: http://www.apple.com/itunes/
Juice: http://juicereceiver.sourceforge.net/
Doppler: http://www.dopplerradio.net/
Podcasting-Making Software and Sites
Audacity (free recorder and editor): http://audacity.sourceforge.net/
Pod Producer (podcast making) & : PodOmatic (free hosting:) http://www.podproducer.net/en/index.html
Libsyn (hosting): https://www.libsyn.com/index.php?&mode=logout&message=
Podcast Shows For Writers
I Should Be Writing: http://shouldwrite.blogspot.com/
Grammar Girl: http://grammar.qdnow.com/
Podiobooks (Free podcast novels): http://www.podiobooks.com/
            (Podiobooks also provides free webhosting for author's novels.)
Books About Podcasting
Podcasting for Dummies by Tee Morris and Evo Terra.
Tricks of the Podcasting Masters by Rob Walch and Mur Lafferty.
Of General Interest
Chautauqua Scholarship Program:  http://www.highlightsfoundation.org
Author! Author! (Anne Mini's blog):  http://www.annemini.com
Agent Query:  http://agentquery.com
Publishers Marketplace:  http://www.publishersmarketplace.com
Pacific Northwest Writers Association (PNWA):  http://www.pnwa.org
Association of Authors' Representatives (AAR):  http://www.aar-online.org
Gray Dog Press:  http://www.graydogpress.com
Richard Harland's Writing Advice Web-site:  http://www.writingtips.com.au
Idaho Writers League Blog:  http://writingnorthidaho.blogspot.com/
The Writer's Portable Mentor (Priscilla Long):  http://www.priscillalong.com
Book Design and Layout: www.andreareider.com
2nd Look Books (Spokane):  www.2ndlookbooks.com
The Well Read Moose (Coeur d'Alene): www.wellreadmoose.com
Outskirts Press:  www.outskirtspress.com/
Guide to Starting a Blog:  https://blogging.im/home
Ageless Authors:  https://www.agelessauthors.com
Funds for Writers:  https://fundsforwriters.com
Indie Audio:  www.indieaudio.net
SASP Members' Web-sites and Blogs
(As we construct Member Web-Pages, links to web-sites, blogs, and other on-line sites will be included there.  We have removed names and links for individuals already having a Member Web-Page, as well as names and links of those who have not been members within the recent past.  As we progress, those remaining below will either be transferred to a Member Web-Page or will be removed.)
Don Brockett:  www.criticalbookspublications.com
Jessy Humann: (Instagram) @themountainpoet
Will Murray:  www.murrayco.com
Links and notes from Molly Saty for poets
<![if !vml]>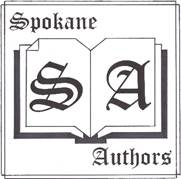 <![endif]>
Page revised 10/05/2019 DAM
©2006 www.spokaneauthors.org