<![if !vml]>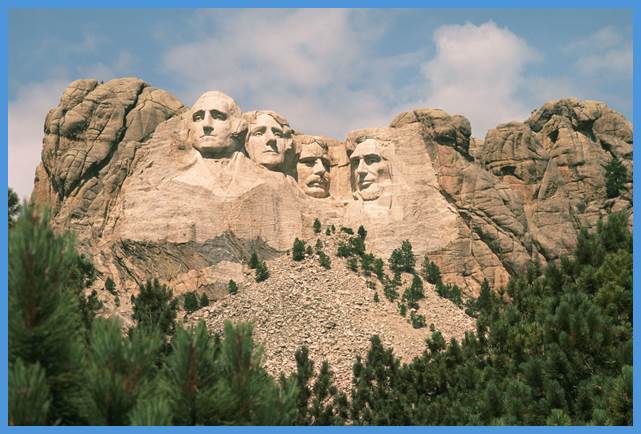 <![endif]>
Our Previous Meeting
Information about our most recent meeting is available via a link on the "Welcome" page.
FROM OUR PRESIDENT
<![if !vml]>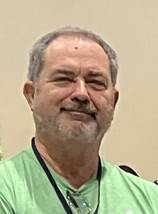 <![endif]>
            Writing is hard work. As much as I enjoy writing my books, sometimes I find it hard to get motivated to do just that. I really like my current book and enjoy working on it, but often things come up, which are beyond my control, and I am distracted for a time. Sometimes these distractions last for days, weeks, months, or even years.  The longer the distraction, the harder it is to get back in the mood to work on my writing.
          Over the years, I've learned that the one thing that helps to get me motivated again is to go back and read my unfinished manuscript, outline, and notes on characters, locations, etc. If I like what I am reading, my motivation comes back. If I don't like what I am reading, then I can either fix it or go on to something else.
          On my latest book, I went back fifteen chapters. Even though it was time consuming, I proofread and edited each chapter as I went along. It was fun to discover parts that I had written and forgotten about. Sometimes I added new parts and characters. By the time I was finished, I knew I wanted to complete this book. Since then I have been totally motivated to write several more chapters.
          If you dream of writing more books or even one book, but it seems impossible to even get started, how about writing a rough outline of what you want your story to be about? Writing outlines is really important to me. I can't write a book without one. Remember, this is just a "rough" outline. You can change it, add new characters, etc. as you go along. I always do my outlines in a notebook and write them while watching TV!
Happy writing!
Esther
FROM THE EDITOR/WEB-MASTER
<![if !vml]>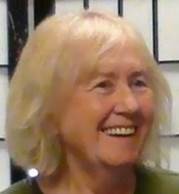 <![endif]>
          You've been warned!  According to the "Our Next Meeting" portion of SASP NEWS and the "Programs" page on the web-site, I will be our speaker at the May meeting.  Even so, I hope you decide to show up and put up with me for a half hour to an hour.  You just might learn something.
          If you should visit the SASP web-site you will notice that the "Members" list has been updated.  Now, all those listed are those who are paid up for 2018.  If you are not on the list, you haven't paid dues for this year.  (Or you are the individual who paid at the April meeting and didn't allow our treasurer to get your name recorded.  We have no idea of who you are, so please let us know.)
          You also might notice that everyone on the list has at least a basic Member Web-Page.  If you would like a more complete web-page, please provide a picture of yourself, a bio, info on any books or published work, and links to any web-sites, blogs, or other on-line locations.  I'll be glad to update your Member Web-page(s).
<![if !vml]>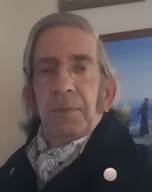 <![endif]>
FROM OUR PUBLIC RELATIONS DIRECTOR
<![if !vml]>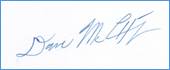 <![endif]>
          Beth recently announced her resignation as our Public Relations Director.  The position is now open.  If anyone would care to step up and take over the Public Relations job, please contact one of the group's officers or advisors.
          She also provided a great amount of writing advice on a regular basis.  We would welcome any hints, tips, or ideas relating to writing, publishing or marketing, whether it is one person providing information on a regular basis, or information from a number of folks at random.
WRITERS SERVICES
          We recently received, via our new "official" e-mail account, the following message from an individual promoting her editing company.  We do not offer any endorsements or recommendations, but simply pass along the information for those who might be looking for these services.
          My name is Elizabeth Nunes, and I am an editor.  After receiving my master's degree in Book Publishing from Portland State University in the spring of 2017, I came home to California to begin my own editing company and now work with multiple authors whose books are publishing in 2018.  My company, Final Edition, is new, and it is growing, and I am looking for more authors to work with.
         My website, https://elizabethnunes.com/,
has information on some work I've done, papers I've written, and how to get in touch with me.  Feel free to contact me—I would love to chat!
          Programs like the one I graduated from are rare, especially on the west coast, and therefore it is difficult to find an editor whose education was targeted specifically for this job, as mine was.  I provide both copyediting (fiction and nonfiction) and developmental editing (fiction only).  I would appreciate it if you could pass my information along to any writer that is interested in my services, and if there are any questions about me or my editing services, feel free to get in touch.
                     <![if !vml]>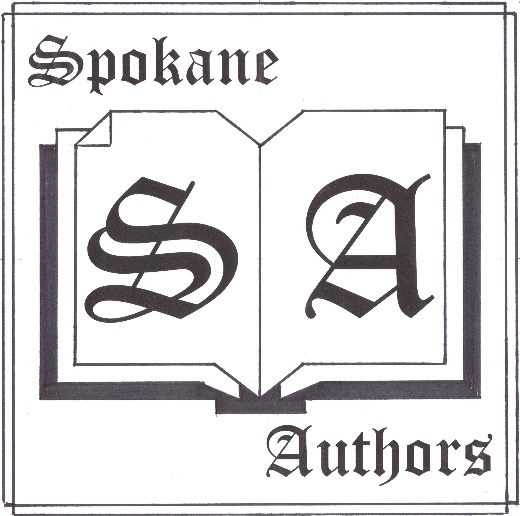 <![endif]>
Spokane Authors & Self-Publishers
Page revised 04/27/2018 DAM
©2005 www.spokaneauthors.org