<![if !vml]>
<![endif]>
OUR PREVIOUS MEETING
Information about our most recent meeting is available via a link on the "Welcome" page.
FROM OUR PRESIDENT
<![if !vml]>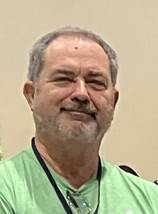 <![endif]>          Hi-dee-ho, my follow SASPers!  'Tis I, your new president, Jim Parry.  We're off to a great 2019, starting with Sharma Shields' wonderfully informative talk at our first meeting of the year.   (Did you catch the amazing full-page article regarding her new book The Cassandra in the Spokesman-Review, just three days after our meeting?)
          During this new year we have many activities planned.  Your officers have already discussed dozens of possibilities including but not limited to: another anthology; getting together with one or eleven of the other writing groups in the greater Spokane area; new venues at which to sell our books; getting a member or two on Spokane Talks (6 P.M., Sundays, Fox network); obtaining some other local media coverage of SASP; and restarting the Ten-Minute Discussion. How about other suggestions to "get SASP on the map?"
          Onto a slightly different subject:  If you have not already suffered through a Release Party, a Reading, or a Signing, I would like to clue you in.
Definitions for the Uninitiated
Release Party – Your first event, to announce the publication of your book.  Send formal announcements to all friends, relatives, neighbors, high school classmates (even the ones you didn't like), and that weird guy at the end of the block.  Enjoy the party because this is where you'll sell all the books you're ever gonna sell.
Reading – You'll read excerpts from your book to yourself and possibly to an accompanying author who will in turn read to you.
Signing – An event during which a dozen or so people walk by your table trying to avoid the eye contact that you are trying to establish.  The only person who will stop is usually an interestingly-dressed person who will bore you with his/her one-sided, one-hour, unsolicited political/religious rantings. 
Jim
P.S. – Don't forget to pay your dues, and don't forget that we need someone to step-up and take over the Treasurer's duties:  UNCLE SASP WANTS YOU! (And it wouldn't hurt to have an official Recording Secretary. Who has good note-taking skills? UNCLE SASP WANTS YOU TOO!)
FROM THE EDITOR/WEB-MASTER
<![if !vml]>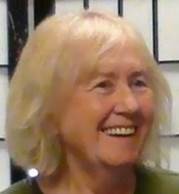 <![endif]>          To echo President Jim Parry's thoughts, we seem to be off to a great start for 2019, with an informative talk by renowned local author Sharma Shields.  It provides a tremendous boost of confidence in us independent self-published authors when one who has met with success via the traditional publishing route takes the time to speak with us.  And as Jim noted, a few days after she joined us for our meeting, the Spokesman-Review featured her newest book on their Sunday literary page.  I hope everyone had a chance to see and read the article.
<![if !vml]>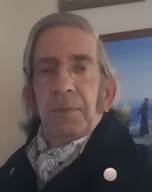 <![endif]>
          If you haven't yet paid dues for 2019, please bring you dues to our next meeting or mail them to our Post Office Box. (available on the front page of SASP NEWS and on our Web-Site.)  Eventually unpaid members will discover their names removed from the "Members" list on the web-site.  Thus, their Member Web-Pages and information about them and any books will not be available.
          For those that are paid up, please check your Member Web-Page to see if it is up to date and has all the needed information.  If it doesn't, contact the Editor/Web-Master (me) with updates and corrections.  I can chase down some of the information, but I need to be made aware it exists and is missing.
          Finally, let me know of upcoming events you have planned, such as book release parties, readings, and book signings.  Given enough advance notice, I can list these happenings on the "PROGRAMS" page on the web-site as well as mention them in the newsletter.
<![if !vml]>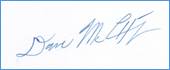 <![endif]>
                     <![if !vml]>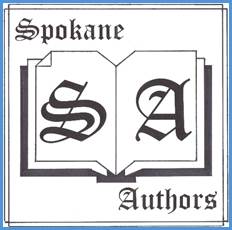 <![endif]>
Spokane Authors & Self-Publishers
Page revised 01/23/2019 DAM
©2005 www.spokaneauthors.org