<![if !vml]>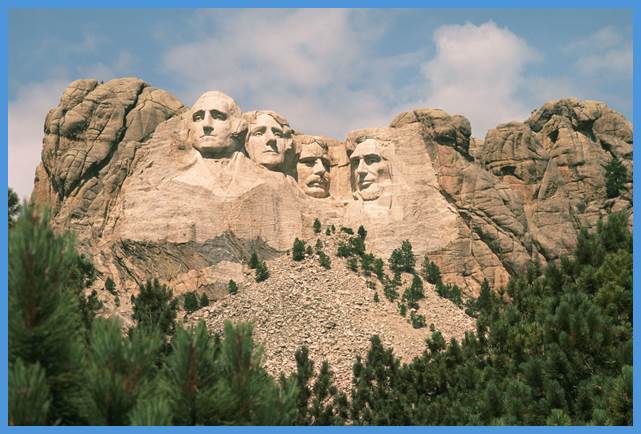 <![endif]>
OUR PREVIOUS MEETING
Information about our most recent meeting is available via a link on the "Welcome" page.
FROM OUR PRESIDENT
<![if !vml]>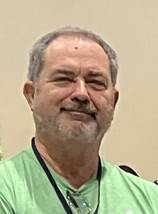 <![endif]>
           I like to write. I always have ideas for new stories and think about different aspects of writing daily. I've learned to jot down many of these ideas, and I know the more you write the more motivated and creative you become. I even enjoy the tasks of researching information for my stories and tweaking my sentences and paragraphs to make them as readable and interesting as possible.
          However, after saying all of these things about the hobby I love, there is one obstacle that is very frustrating to me and sometimes prevents me from creating and writing my stories for days, weeks, months, even years. That obstacle is time. I never seem to have enough of it. Often my best laid plans are interrupted by unexpected surgeries, spouse's surgeries, appointments, computer problems, vacations, family events, grandchildren, home remodeling, yard work, etc. In other words - life.
          What's a writer to do? Give up? I say, "Never!" I have three manuscripts in different stages of being ready for publication that I am currently working on, but it is slow going. I'm hoping for some magic that will give me more time. If any of you have any ideas on this subject, please write and share your magic.
Happy writing!
Esther
(Reprinted from the July 2016 edition of SASP NEWS.)
FROM THE EDITOR/WEB-MASTER
<![if !vml]>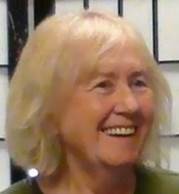 <![endif]>
          Over the past decade or so I've missed very few meetings of Spokane Authors and Self-Publishers.  On occasion I've been a bit under the weather or job requirements have prevented my attendance.  I was not at our most recent meeting for an entirely different reason, that being I was attending another writer related event.
          Along with a handful of other SASP members, I attended the Connecting Writers with Hollywood Conference at the Davenport Hotel in down town Spokane.  It has been a while since I'd attended a conference and it felt good to once again immerse myself in the world of writing/publishing, and in this case, film production.
          I thought the conference was interesting and educational, well worth the price paid.  As the name of it suggests, the primary focus was on authors getting their work in front of film producers with the hopes of one day seeing the written work translated into a movie or television show.  The conference also served to get folks with an interest in film, screen writers, etc. connected with others in the film business.
          Before the conference I had, pretty much at random selected the two industry "bigwigs" I wanted to pitch my work to.  Neither offered to buy the film rights to either of the Stone Island Sea Stories on the spot, but I did come away with some encouragement.  One individual seemed interested in the stories but was concerned with the books' sales success.  The other was also interested and seemed less concerned about prior sales.  Both were interested enough that I was asked to contact them in the future.
          One thing I took away from the event was that film production is expensive.  That is why producers won't simply jump in and make a film version of any old story out there.  It has to be something that is going to generate ticket revenue and help them recoup their expenses.  My books my never see the silver screen, even though I can visualize the events in the stories being played out there.  I remember a critique from a contest I entered several years ago stating that the book would lend itself to being filmed commercially.  Who knows, perhaps someone in the film industry will see it the same way.
          The conference ran for three days, so there was a lot more going on than quick pitch meetings with film professionals.  There were a lot of classes, seminars, and presentations about the industry, screen writing, and other aspects of film making.  Once again I thought the experience well worth the price of attending.  And it gave me a chance to explore and soak up the atmosphere of a treasured local landmark.
<![if !vml]>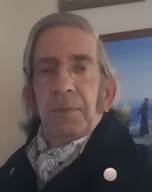 <![endif]>
                     <![if !vml]>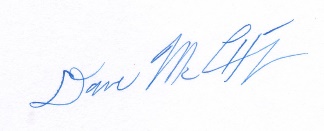 <![endif]>
Spokane Authors & Self-Publishers
Page revised 06/30/2018 DAM
©2005 www.spokaneauthors.org