<![if !vml]>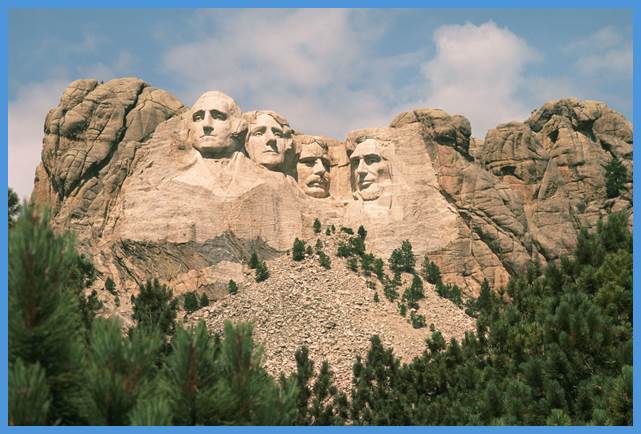 <![endif]>
Our Previous Meeting
Information about our most recent meeting is available via a link on the "Welcome" page.
FROM OUR PRESIDENT
<![if !vml]>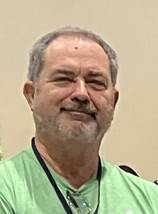 <![endif]>
          Tonight, Friday, February 23rd, Bob and I drove to Auntie's Bookstore for SASP's second reading from our book Celebrating Spokane Authors.  Like last time, we met on the first floor. There were twenty-one people who came to hear our presentations. Beth Camp did a wonderful job as our moderator. She talked about our book and how it came to be. Then she introduced our first author, Fred Jessett, who read his short story about memories of long ago and the mysterious telephone that connected him to his grandmother.
          Our second reader was me. I read my story, which takes place in the 1950s and was based on a true story about two brothers who get into a boxing fight.
          Jim Parry was our third reader. He entertained us with his memories of his first "cool" car—a 1967 Pontiac G.T.O.
          Our next two members read some of their poetry. Jessy Humann read about an afternoon in London where she met a woman who gave her two gifts—one for dreams and one for love. And she read "Mountain Poet," her favorite poem.
          Beth Camp read her poem "Roughing It" about the lives and hardships of fur traders during the winter months of long ago. 
          Jonah Lincoln Caliri, one of our newest members, read an excerpt from his upcoming novel. It tells about his birthday, which he celebrated by getting drunk with a friend, has a strange experience, and learned some life lessons.                                                                                                                                                                                                                                                                                                                                                                                                                                                                                                                                                                                                                                                                                                                          
          Our books are still selling. I noticed several shoppers stopping at the table where they were displayed and looking at them.  A few chose to take a copy with them as they continued on with their shopping.
          At first, because of the snow storm and The Olympics on TV, we thought that maybe we might not have a very good turnout, but we did, and we all enjoyed ourselves.
Happy writing!
Esther
FROM THE EDITOR/WEB-MASTER
<![if !vml]>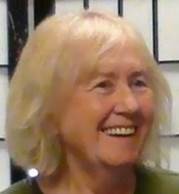 <![endif]>
            Somewhat at random, I'm setting up Member Web-Pages for those paid for 2018, or with rare exceptions, members who are universally expected to pay for 2018.  (Should these folks not pay soon, their name(s) will come off the "Members" list and there will not be access to their Member Web-Pages.  Bottom line: if you want your Member Web-Page available on the SASP web-site, please make sure your dues are paid for 2018.)
          While I can and have set up Member Web-Pages with a minimum of information, they end up being bare-bones basic.  I can always use author photos (headshots), brief bios, and information about your books, if any.  If you have author web-sites, blogs, or other on-line sites, please send the links so I can include them on your Member Web-Page.  Please do not hesitate to contact me if something should be added to, removed from, or corrected on your Member Web-Page.
          Setting up member web-pages and modifying other parts of the web-site is, and will be an ongoing process, so don't expect it to be done soon.
<![if !vml]>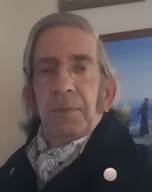 <![endif]>
FROM OUR PUBLIC RELATIONS DIRECTOR
<![if !vml]>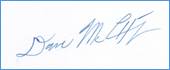 <![endif]>
          Today is our last day in Merida, Mexico, a lovely colonial town deep with history, culture, and unforgettable Yucatecan food!  Did I mention the daily temperatures range about 93F?  I found a very congenial writers' group here, have made progress on my newest project (The Seventh Tapestry), and yet am eager to be home in Spokane – just in time for our second reading at Auntie's CELEBRATING SPOKANE AUTHORS on Friday, February 23.
          How's your marketing for your books going? Do you have any tips or strategies to share? Many SASP members can be intimidated by the choices we have in promoting our books.
          Book Bub's latest e-newsletter highlighted Andre Calilhanna's article, 15 Book Discovery Sites That Can Help You Find More Readers As you read through this rich resource, notice how many sites require a minimum number of reviews before that site will consider listing your book.           So, have you posted reviews on Amazon and/or GoodReads for an SASP member?  Made a goal to review at least one SASP member's book each month?  Or, said thank you to those folks who have reviewed your books?  How do you ask for reviews or make review copies available to potential reviewers?
          At a recent meeting, several SASP members said they have had difficulty posting reviews on Amazon.  Here are guidelines for writing reviews on Amazon, and, yes, you need an account on Amazon to post a review!
          EDITING CHALLENGE: What's wrong with this sentence?  "Reaching under the folded blanket that had served as his pillow and drew out the clothes he'd stashed there, pulling them on quickly to alleviate the night chill."
          How about a missing subject: "Reaching under the folded blanket that had served as his pillow, Harold drew out the clothes he'd stashed there, pulling them on quickly to alleviate the night chill."
Happy writing and happy reviewing!
Beth
Beth Camp
Historical fiction and more on Beth's Amazon Author Page
Scottish proverb: "Bend, don't break."
                     <![if !vml]>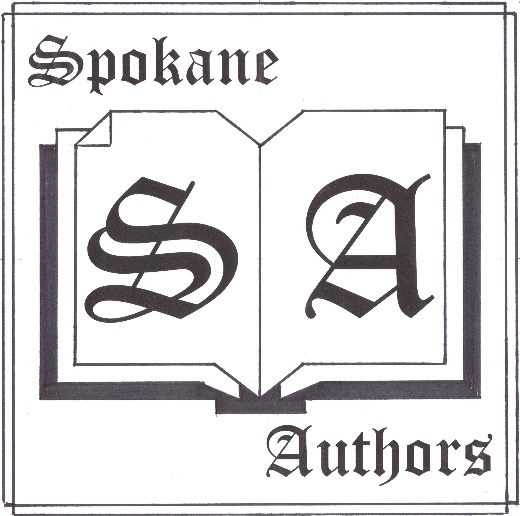 <![endif]>
Spokane Authors & Self-Publishers
Page revised 02/24/2018 DAM
©2005 www.spokaneauthors.org