<![if !vml]>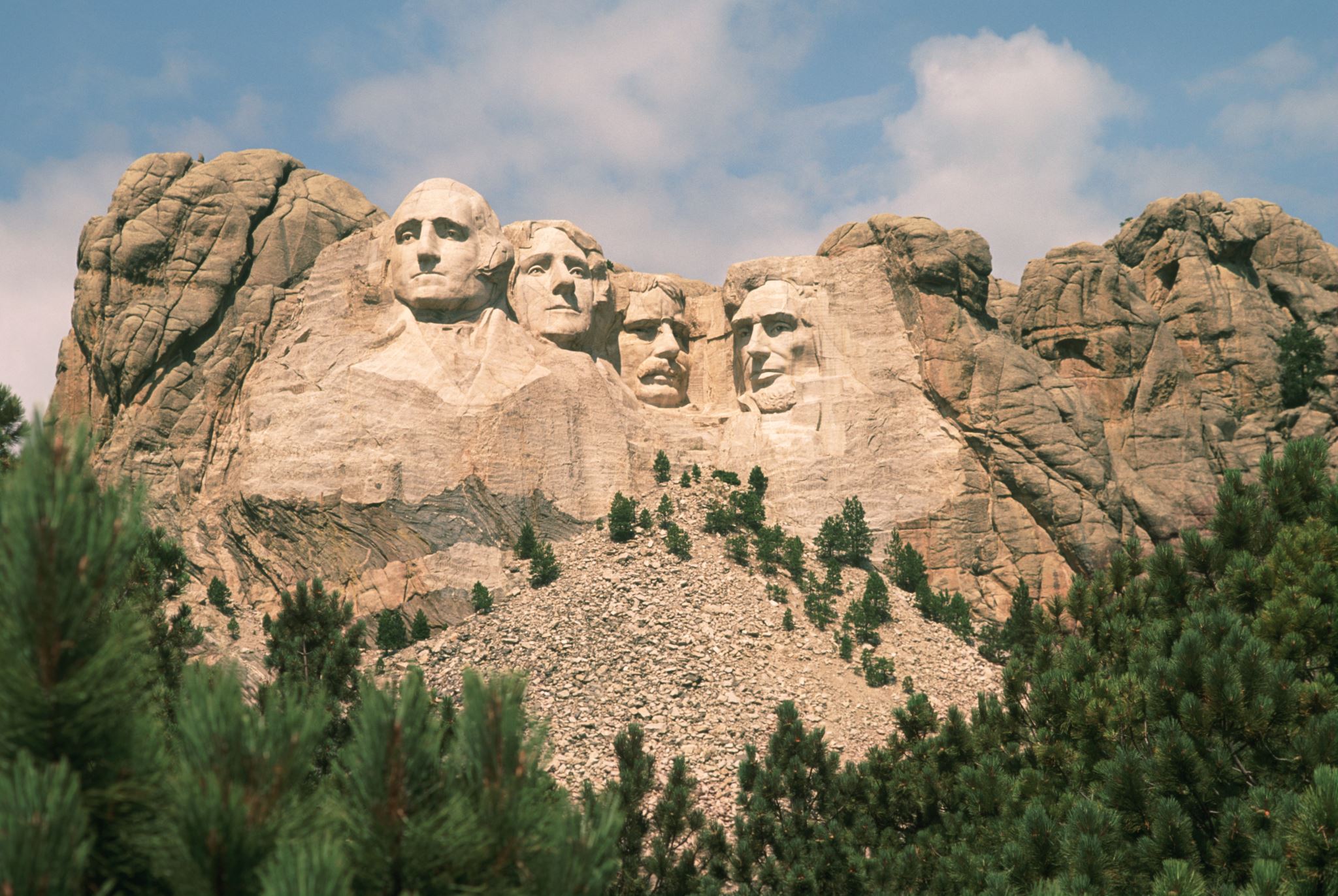 <![endif]>
OUR PREVIOUS MEETING
Information about our most recent meeting is available via a link on the "Welcome" page.
FROM OUR PRESIDENT
<![if !vml]>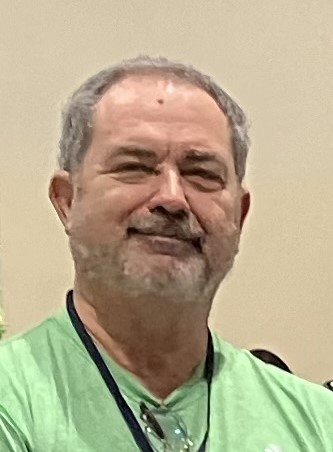 <![endif]>
          During the months of October, November, and December there are many craft shows in our area for vendors to sell their wares. Since there are hardly any places where a local writer can go anymore to have a book signing in Spokane, my husband and I decided last year to participate in some of these shows. We have sold many books at most of them, but there were a few where the customers were more interested in spending their money on other things. These shows, especially the two-day ones, can be very tiring, for the hours are long. I have found that I almost always sell more books on Saturday than Sunday. And I definitely prefer the one-day fairs, which I'm always looking for.
          Recently, I was asked by one of our SASP members how I found out about craft fairs. I always knew craft fairs were around, but I never thought about participating in them until a relative of a relative of mine suggested that I give them a try. I decided to do just that when all the Hastings stores went out of business and I had very few other places to sell my books locally. I Googled Spokane craft shows. I had some success, but I found that much of the information was not up to date and didn't offer applications to download for the latest show. I checked the weekend newspaper and sometimes found upcoming events listed there. Once I found a newspaper advertisement asking for more vendors.
          However, I have discovered the best way for me is to simply call the school or church where an upcoming event is being held and ask for an application to be sent to me. They will do this or tell you how to get in touch with someone who will. These applications are one page long and easy to fill out. Then you send it along with a check, usually $25-$60, back to the person or organization in charge of planning it and you are set to go. Once you participate in one of these shows, you are on their list and will be sent an email or application each year after that. Also, while doing a show, you can find out about other shows from different vendors you talk to. 
          After our SASP yard sale at Joan Carter's place on October 6th, she generously gave me eight small paintings she had done. Her idea was to give one away to each customer that purchased my book(s). I tried this at my next craft show and boy did it work! The kids loved it. Thanks, Joan, for a great idea!
Happy writing!
Esther
FROM THE EDITOR/WEB-MASTER
<![if !vml]>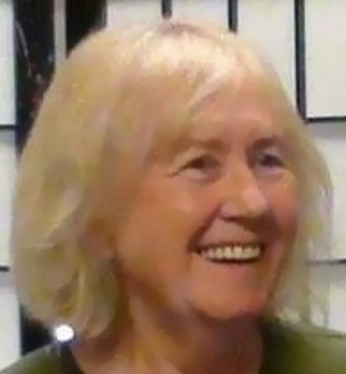 <![endif]>
          Hi Everyone.  I'd like to pass along a reminder that if you move, change your e-address, or in any way change your contact information, to please let SASP know.  We haven't had much of a problem with this, but it has been a situation in another organization I belong to.
          I heard from one member that another member wasn't receiving e-mailed copies of the newsletter.  I wrote and posted a letter to the individual in question but did not receive a reply.  I thought no more of it until I came across the letter recently while going through my computer files.   As I had had no response from this person, I again contacted the one who had originally informed me about the other not getting stuff I sent out.  To make a long and possibly boring story a smidgeon shorter, it turned out that the member in question had not only changed his e-address (or we had it wrong), he had also moved and had not passed along his new mailing address.
          Please make note of both the mailing address, and the e-address of Spokane Authors and Self-Publishers.  If you find you are not receiving newsletters and other items from SASP, please let us know.  (Of course it helps if you are a paid or recently paid member of the group.
<![if !vml]>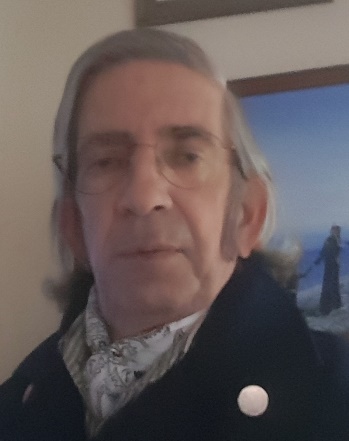 <![endif]>
                     <![if !vml]>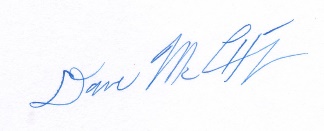 <![endif]>
Spokane Authors & Self-Publishers
Page revised 10/20/2018 DAM
©2005 www.spokaneauthors.org