<![if !vml]>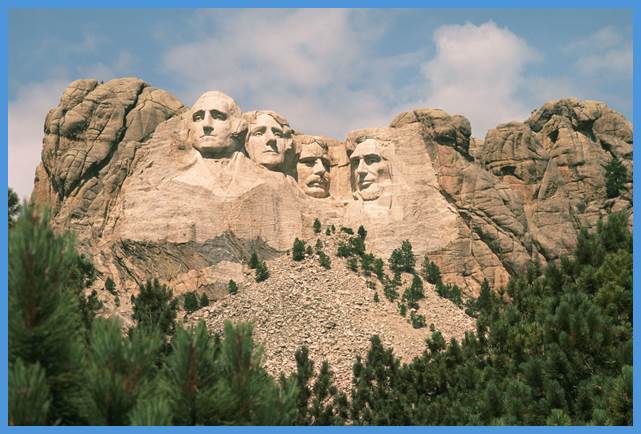 <![endif]>
OUR PREVIOUS MEETING
Information about our most recent meeting is available via a link on the "Welcome" page.
FROM OUR PRESIDENT
<![if !vml]>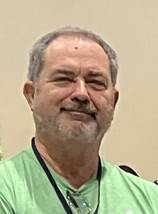 <![endif]>
          Reading Col. Chuck Lehman's book Angels Three Six got me thinking:  Chuck and I came from completely different backgrounds, and yet ended up in the same place – as authors in Spokane, Washington, as members of SASP, and striving for the same literary goals.   Chuck spent most of his career flying jet fighters all over North America while I was teaching middle-schoolers, never leaving my home town.  But we currently lead very similar normal lives.  We can now say we've raised productive children, paid off our mortgages, and shop for groceries at Yokes.  Dave had a naval career, Esther was an elementary school teacher, and Kate was practically raised on a boat.  I'm sure some of you can identify with one of the aforementioned backgrounds.  The rest of you probably have very different stories.  We've all come from varied upbringings, and yet here we are – authors all.   And I haven't even mentioned the rich fantasy lives that live in the minds of authors.
          Chatting with Chuck also reminded me that each person involved in a dialogue can gain much insight into the other's life, and into life in general and its meaning(s).  The more divergent the backgrounds, the more enlightened one becomes.  Also, just standing back and listening to the conversations of others will gain a person even more understanding.   
Jim
P.S. – Listening to the conversations of others also will help you to write better, more realistic dialogue.
FROM THE EDITOR/WEB-MASTER
<![if !vml]>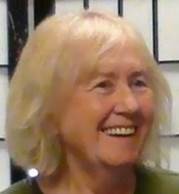 <![endif]>          My apologies to everyone for the delay in posting Our March 2019 Meeting to our web-site.  We had some communications problems and I did not receive our new secretary's notes about the meeting until recently.  While I normally take notes, I am assuming duties as our treasurer and believe someone else should record our meeting events.  Linda Sonntag has agreed to do so.  Thus you will find me shifting from Secretary to Treasurer, while still continuing to edit SASP NEWS and serve as our Web-Master.
          In the past week or so, changes have been made to both our roster and to our web-site.  Those "recent" members who have not been paid up since 2016 have been removed from the roster and their e-addresses deleted from our e-address book.  In addition, those whose membership is not paid for 2019 have been removed from the "Members" page list of members on the web-site.  Names and links to Member Web-Pages will be reinstated upon payment of dues for 2019.
<![if !vml]>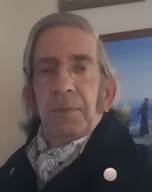 <![endif]>
                     <![if !vml]>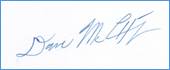 <![endif]>
Spokane Authors & Self-Publishers
Page revised 03/25/2019 DAM
©2005 www.spokaneauthors.org