<![if !vml]>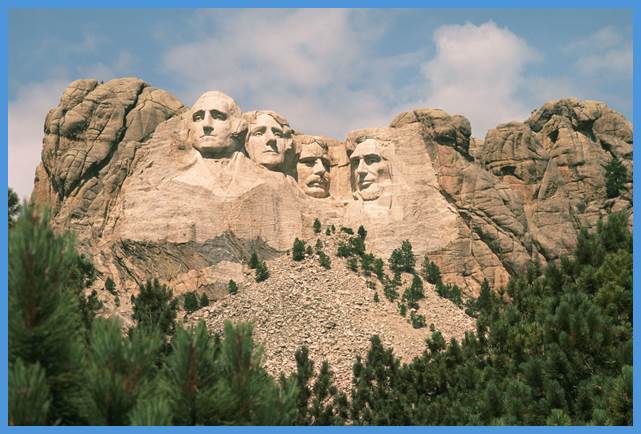 <![endif]>
OUR PREVIOUS MEETING
Information about our most recent meeting is available via a link on the "Welcome" page.
 FROM OUR PRESIDENT
<![if !vml]>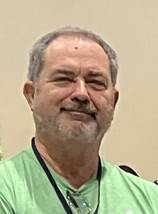 <![endif]>
          Now that I've written my fourth and possibly my last book, I've turned my thoughts to marketing. In other words, how can I sell more of my books besides just being on Amazon and Kindle? Here's what I've learned doing craft shows, which has resulted in tripling my book sales so far this year:
    (1)           Placement of your books can make a difference of whether customers take the time to stop and look at them. I noticed that customers almost always looked at my middle books first. If they weren't interested, they moved on, ignoring my latest book, Poopie the Fly and Friends. So I decided to put it in the middle of the table and stack copies of it a bit higher than my other books, and, much to my delight, this really worked! Many more potential customers noticed it and stopped, often chuckling at the title, reading the back of the book, flipping through the pages, and eventually purchasing it.
    (2)           If you have more than one book, try selling them as a set. My husband, Bob, suggested selling my books 4 for $25, saving the customer $3. So far, this has been very successful. The beauty of this is that the customer gets four of my books to read, which means more exposure to my stories.
    (3)           Posters help to attract customers. I had a very large poster made this year. It's 2 feet wide and 3 feet tall and includes the covers of all my books. It's very colorful and sets on a tripod stand. It gets a lot of attention as almost everyone notices it and many stop to look at it, often commenting on the titles and the different illustrations of my book covers.
    (4)           Selling something else along with your books or giving away freebies if a sale is made is another way of attracting possible customers. I see other vendors doing this all the time and it seems to help create sales.
    (5)           Being a good salesperson or having someone with you promoting your book(s) helps, too. My good salesman is Bob who has helped me proofread my books, likes my stories, and enjoys selling them.
          I hope some of these ideas help you to sell more of your books. There is so much more to learn about marketing and I still have a long ways to go.
          On another note, I want to thank all of you for putting up with me as your vice-president and president for the past six years. It's been a fun and rewarding experience. And best wishes to Jim Parry, our new incoming president in January 2019. I know he'll do a wonderful job.
Happy writing!
Esther
<![if !vml]>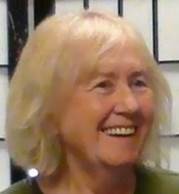 <![endif]>
FROM THE EDITOR/WEB-MASTER
<![if !vml]>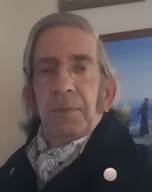 <![endif]>
          Another year is nearly finished, and for members of Spokane Authors and Self-Publishers that means it's once again time to pay our dues.  If you haven't already paid for 2019, make sure to bring your $15.00 to our December or January meeting.  From your web-master's viewpoint it would be nice to not have to take down anyone's Member Web-Page.  That will occur a couple of months into the year if that member is not paid for the current year.
          Speaking of Member Web-Pages, please let me know if there are any corrections, updates, or changes that need to be made.  In particular, if you have published a new book, or if a book is available elsewhere or with different ASINS, etc. It is also quite possible you have books available to the public that I know nothing about.  If none of your books are listed on your Member Web-Page or in the list of member's books on Amazon™, please clue me in.
          Our December meeting looks to be an enjoyable event.  Once again we are hosting an "open mic" session.  If you want to share a bit of your work, this is the time to do it.  But speaking of time, remember to run through your selection beforehand and ensure you can complete it in the allotted five minutes.
<![if !vml]>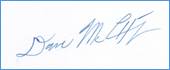 <![endif]>
                     <![if !vml]>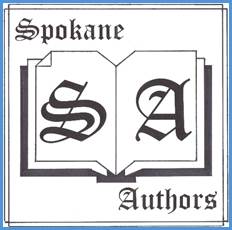 <![endif]>
Spokane Authors & Self-Publishers
Page revised 11/28/2018 DAM
©2005 www.spokaneauthors.org