<![if !vml]>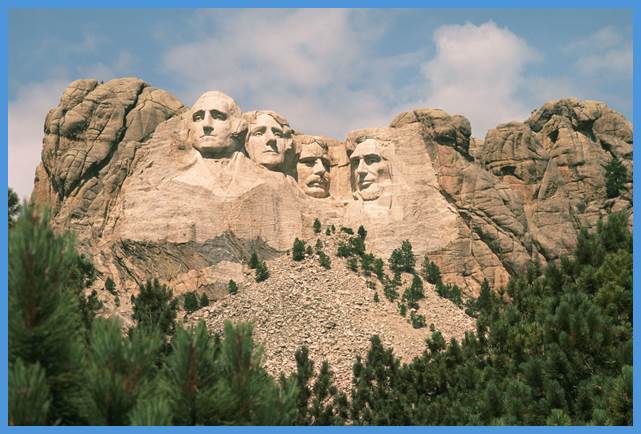 <![endif]>
OUR PREVIOUS/MOST RECENT MEETING
Information about our most recent meeting is available via a link on the "Welcome" page.
Visit the "Programs" page to learn about our next meeting and other writer related events.
FROM OUR PRESIDENT
While watching the Academy Awards Ceremony on TV a few years ago, I had an epiphany (but I traded it for an accordion): Forget writing books! Screenplays are where the money and glory are!
<![if !vml]>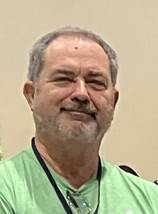 <![endif]>          So I set about turning my book into a screenplay, except I didn't know how to write a screenplay.  For any project, research is key.  I read everything I could find online (where I found a sample template and the original screenplay for Forrest Gump.)  Several resource books from the library were also checked out.  More recently, Jeff Herman's Guide to Literary Agents has helped me compile a list of agents who specialize in screenplays.  After putting the finishing touches on the play, the plan is to send a query letter to at least 30 of those agents.  (Previously, Mr. Herman's guide led me to 30 book agents. I got a few bites, but nothing came of them.)  I wasn't quite ready for this year's Connecting Writers to Hollywood conference.  Darn!  Hope some of you attended and can tell me at the meeting if it was of value, and fingers crossed for next year.
          Over these past many years SASP has listened to a large number of speakers with good ideas on how to get published and on marketing.  But, in addition, be sure to read everything you can about these two related subjects, including books that have sold well in your same genre.  And go to workshops - if you can afford them.  The more you learn the better your chances are at having a best-seller.
          Good luck to each and every one of you!  Pearls in your oysters!
Jim 
FROM THE EDITOR/WEB-MASTER
          I've been involved with organizations like Spokane Authors and Self-Publishers for the better part of three decades now, two at least with this fine group.  One of the biggest changes to come along in that time is the computer, the internet and the world-wide-web.  In most ways it has made producing and distributing a newsletter a lot simpler.
<![if !vml]>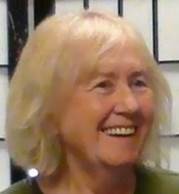 <![endif]>          Now, once it is complete, all I have to do is compose an e-mail, ensure all members are include in the "to" or "blind carbon copy" list, attach the document containing the newsletter, and push, "send."  Years ago it would have meant a great deal of time to print out dozens of copies, assembling them, printing address labels, applying them, affixing postage, and then taking them to be mailed.  In those days, when I would do the Rear Engine Review for the Inland Northwest Corvair Club, printers weren't as sophisticated as now.  I'd have to print all copies of page one, turn it over and feed it through a second time to print page two, and so on.  When assembling I'd get near the end and realize I must have picked up two sheets at once, because all of a sudden I'd be short a page.  Now the printer I have prints front and back and goes all the way through the newsletter before starting another copy of it.
          And because of e-mail we no longer have to print as many copies.  As we have close to sixty people listed as current members, we would have had to print upwards of five dozen copies.  Then there is the expense and effort required to send them all through the mail.  Today, we have one member who does not have e-mail, and a handful of folks who for various reasons choose not to receive the SASP NEWS electronically.  It is an easy task to print out a half dozen copies, and mail a few out each month.  Any remaining are brought to our meetings, either for guests or those members who want a printed copy.  And honestly, I don't mind printing and mailing out a small number of copies each month.  I just don't want to go back to the day when it was a laborious, ongoing, and often expensive process.
          The fact that we no longer have to print and mail dozens of copies each month might also explain why we haven't raised dues in over a decade.  Printing and sending out the newsletter was one of the biggest ongoing expenses.
          Speaking of dues, (I'll switch hats to Treasurer, here) the end of the calendar year is getting closer.  If you plan to continue your membership into 2020, you are welcome to pay dues early.  It's a good way to ensure your name and access to your Member Web-Page stays on the "Members" roster on the web-site.
 <![if !vml]>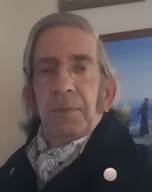 <![endif]>
<![if !vml]>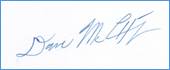 <![endif]>
Spokane Authors & Self-Publishers
Page revised 09/26/2019 DAM
©2005 www.spokaneauthors.org