<![if !vml]>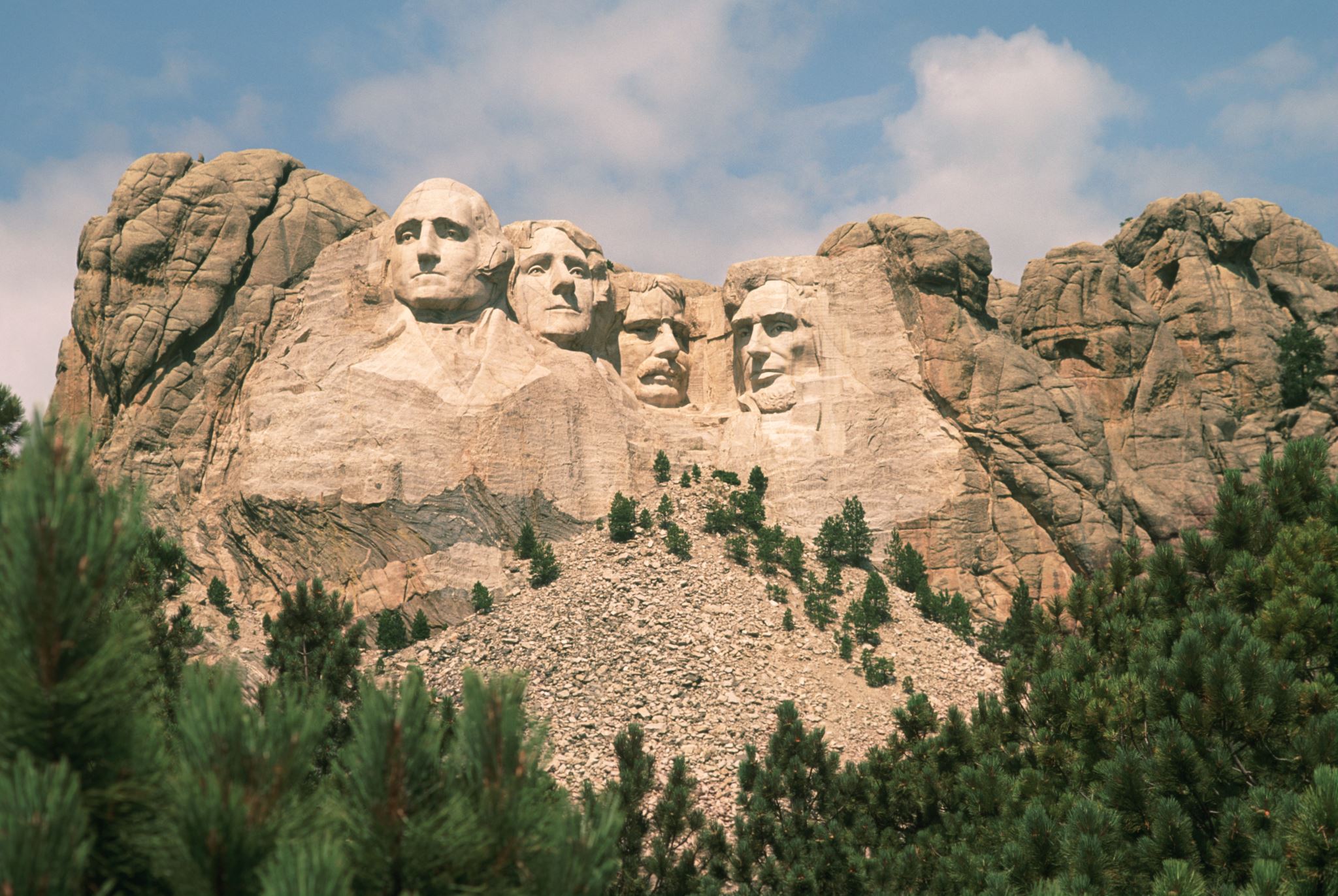 <![endif]>
OUR PREVIOUS MEETING
Information about our most recent meeting is available via a link on the "Welcome" page.
FROM OUR PRESIDENT
<![if !vml]>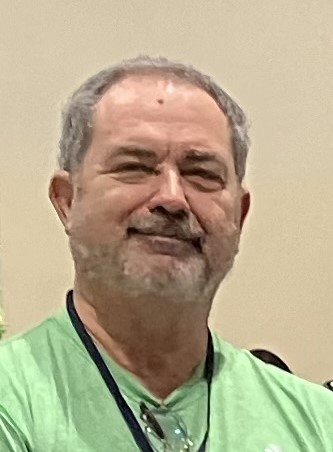 <![endif]>
          Earlier this month, I finally finished my latest book Poopie the Fly and Friends. My husband, Bob, and I carefully proofread it for errors.  When I was satisfied that it was "perfect," I gave it to Russ Davis of Gray Dog Press to be printed up.  But first, as usual, Russ gave me two sample books to go through one last time before the final printing.  So Bob and I sat down and started reading my story to each other.  Imagine my horror and surprise when we discovered twenty-nine more errors!  I couldn't believe it.  In the past, we found very few errors in the sample books.  What happened?  We don't have a clue.  Perhaps, we're getting old and careless.  Or perhaps we were so immersed in the story that we didn't notice all the errors.  I hope it's the latter reason.  Most of the errors were quotation marks, which were misplaced or needed.  Silly mistakes that I should have noticed immediately.  For some reason, I have had a problem with quotation marks all during my writing career, even though I know all the rules.  My book is still at the printer's as I write.  Hopefully it will be printed up by our September meeting and I will finally be able to pitch my book.
          Having some free time, I decided that I should clean out my office, which hadn't been done for about eight years.  This task has been very therapeutic for me.  It made me realize how much time and effort went into my writing endeavors.  With each book, I did tons of research and note-taking on information that I might possibly use.  Plus, lots of notes on writing itself and punctuation.  However, as time went by, everything became terribly disorganized and often I forgot what I had.  After several days of going through drawers and files, throwing out stuff, and reorganizing, I now have a sense of freedom, for now I know what's in every drawer and file.
          On another note, don't forget SASP elections are coming up on November 1st.  Now's your chance to run for office.  If you decide to run, be sure and let Dave know so he can put your name on the ballot.  After six years of being one of your elected officers, which has been a very rewarding experience, it is time for me to step down.  I will be resigning my position as president effective January 2019.
Happy writing!
Esther
FROM THE EDITOR/WEB-MASTER
<![if !vml]>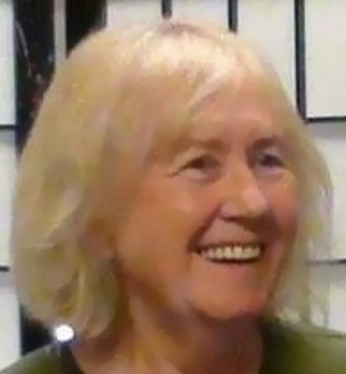 <![endif]>
          I've sat here for a while trying to figure out what I wanted to write for this month.  I finally got up and took a stretch away from the computer, and would you believe it, within a minute or two I had something in mind.  Actually I have three things in mind that I'd like to mention.
          First of all, and echoing Esther, we will be holding elections at our November meeting.  All positions are up for election/re-election.  If you would like to run for a particular position, please let me know so I can get you on the ballot.  If you are currently holding a position and wish to continue, please let me know as well.  (For my part, I will probably continue as your editor and web-master.  However, if someone would like to assume the duties of secretary, I will not object.)
          Next, if you find errors or needed changes in our roster, let me know.  The latest version will be going out at the same time as the newsletter.   Once again, note that the roster will go to members (and recent members) only, and will be a document separate from the newsletter.  Nor will it be included on the web-site or other publicly accessible sites.
          Lastly, please don't forget to provide the materials needed to ensure your member web-pages are as up to date and complete as possible.  We still need a lot of headshots, biographies, and other information.
<![if !vml]>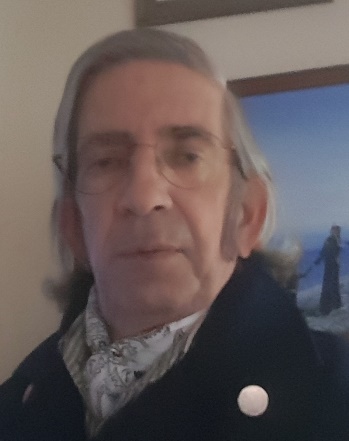 <![endif]>
                     <![if !vml]>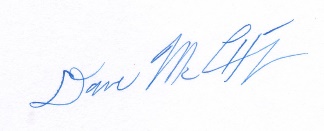 <![endif]>
Spokane Authors & Self-Publishers
Page revised 08/31/2018 DAM
©2005 www.spokaneauthors.org