<![if !vml]>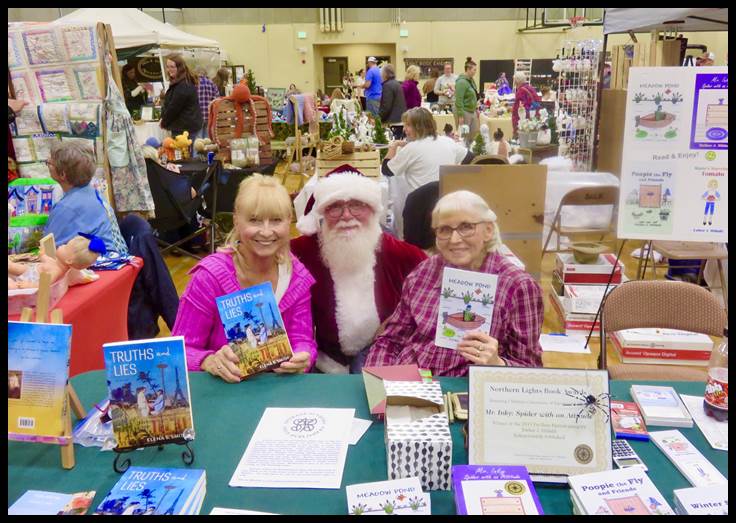 <![endif]>
In 2016, several members of Spokane Authors and Self-Publishers held a
Veterans' Day Reading at the Moran Prairie Branch of the Spokane County Public Library.
Spokane Authors & Self-Publishers
Programs
Check here for information on upcoming meetings,
member signings, readings, and other events in the Spokane Area Writing World
POETRY READING SERIES HONORS VETERANS, ARMISTICE DAY
The Spokane Poetry Showcase concludes on Sunday, Nov. 11, with an Armistice Day reading by poets from the Spokane Chapter of the Veterans for Peace. The series, featuring a different line-up every two weeks, is sponsored by the Unitarian Universalist Church of Spokane. The next reading begins at 7 p.m. at the church, 4340 W. Fort Wright Drive. Admission is free, although canned food donations are appreciated, and light refreshments will be offered.
The Nov.11 reading is sanctioned by the national Veterans for Peace organization, and is one of dozens of events across the country in their Reclaim Armistice Day campaign. Armistice Day was originally declared to celebrate the end of World War l—the "war to end all wars"--but was changed to Veterans Day after World War ll. Local writers and veterans Rusty Nelson and Hollis Higgins will read original work.
Rusty Nelson was born in Georgia while his father was a Navy chaplain in the Pacific Theater of WWII. "I went to Vietnam with a degree in English, an education in conformity, and a commission in the U.S. Army at Presbyterian College in South Carolina. While I was there I posed as a combat boat platoon leader." Nelson and his wife Nancy staffed the Peace and Justice Action League of Spokane for 20 years. As the founding president of Spokane Veterans for Peace, Chapter #035, Nelson says he cherishes his life membership in VFP, bestowed by his chapter comrades at the 2018 convention in St. Paul.
Hollis Higgins graduated as an English major from Fresno State University, and was drafted into the Army Artillery in 1968. He says he was a poor soldier, and left the military with a medical honorable discharge after deployment to Korea, diagnosed with "schizophrenic reaction," which he calls "the only sane response to war." He has lived in Spokane for past 25 years, and is the secretary of VFP Spokane #35. His work has been published in "Letters To The Wall" in 2016, and in "Vet Lit: How We Remember War," in 2015 and in "Vet Lit 2: So It Goes," in 2017.

The doors will open at 6:30, and this is an all-ages event, although some adult content is to be expected. For more information contact Dennis Held at helddennis@hotmail.com.
OUR NEXT MEETING
Thursday, December 6th, 2:30 pm at the Golden Corral on N. Division St.
In keeping with tradition, our December meeting
will feature an "Open Mic" session.
Members (and guests) will have an opportunity
to share brief (five minute) excerpts of their work.
A signup sheet will be available at the meeting.
Readings will be timed.
Please rehearse and time your reading to ensure
you can complete it in the allotted time.
OUR MEETING
Thursday, January 3rd, 2:30 pm at the Golden Corral on N. Division St.
Scheduled Speaker for the day is well-known local author
Sharma Shields.
(Further information will be posted when available)
SASP members, contact the web-master at
 or
to get your signing, reading, or other event listed.
<![if !vml]>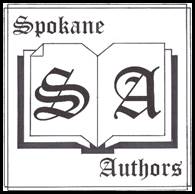 <![endif]>
Spokane Authors & Self-Publishers
Page revised: 11/07/2018
© 2018 www.spokaneauthors.org